Still Air series, 2016 - 2018
35mm film photography

The series of photographs taken from various places across the globe, the common quality is that the spaces captured are of man-made environments which the contemporary majority of population lives in yet the series give off the tension and weight of stillness. Each photograph is composed with juxtaposition of familiarity and estrangement.

The compilation is made to visually portray the look of silence, in situations when the air seemed to have no movement, which are of the same perceptual realities both of the artist when the pictures were taken, and of the audience when the pictures are being viewed.



Still Air I, 2017
35mm film photography



Still Air II, 2016
35mm film photography



Still Air III, 2017
35mm film photography



Still Air IV, 2016
35mm film photography



Still Air V, 2016
35mm film photography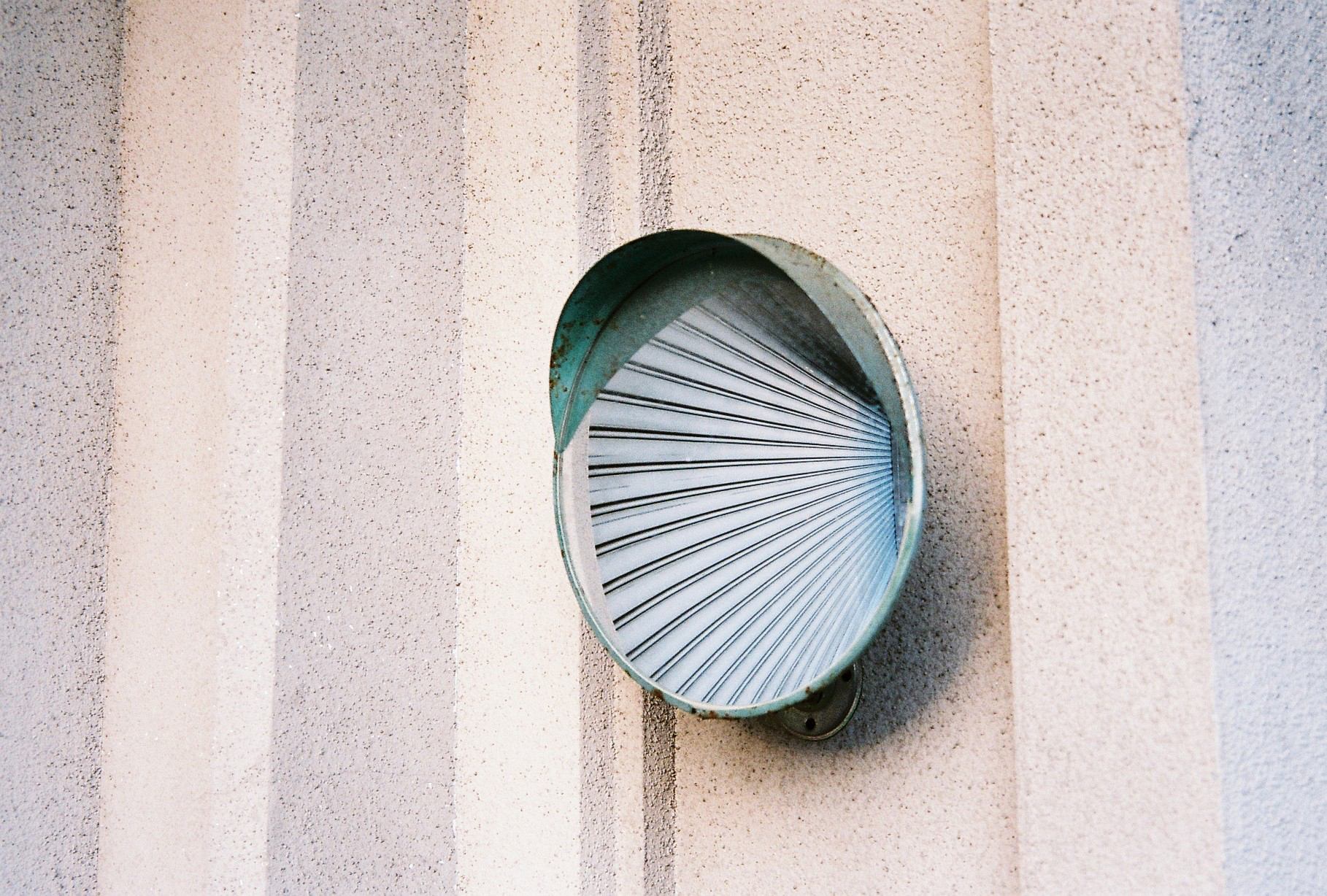 Still Air VI, 2017
35mm film photography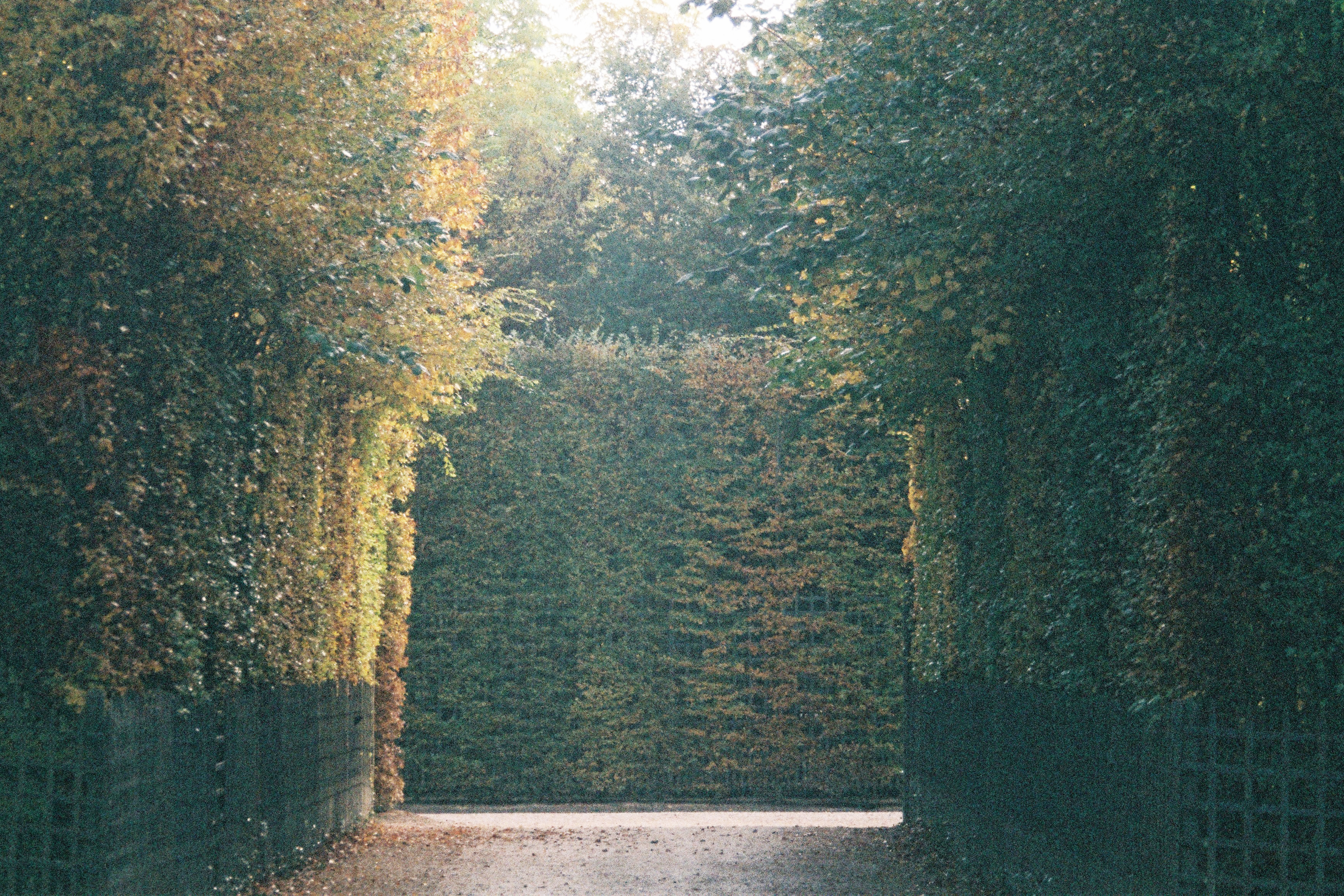 Still Air VII, 2017
35mm film photography



Still Air VIII, 2018
35mm film photography