No Memory Park series, 2016
Photography

No Memory Park is an intention to display a slice of time about which we normally have no memory. It explore the relationship between us humans and every passing moments.

The pictures are of the unspecified places taken from windows of trains moving at high speed. They invite us to take a moment to explore the moments we are given virtually no duration of the moments to take.

With the series, the audience are encouraged to make exploration not only of moments captured in frames, but also to keep that condition to take a different look at every fleeting moment as they step back from the series as well.




No Memory Park I, 2016
Photography




No Memory Park II, 2016
Photography




No Memory Park III, 2016
Photography




No Memory Park IV, 2016
Photography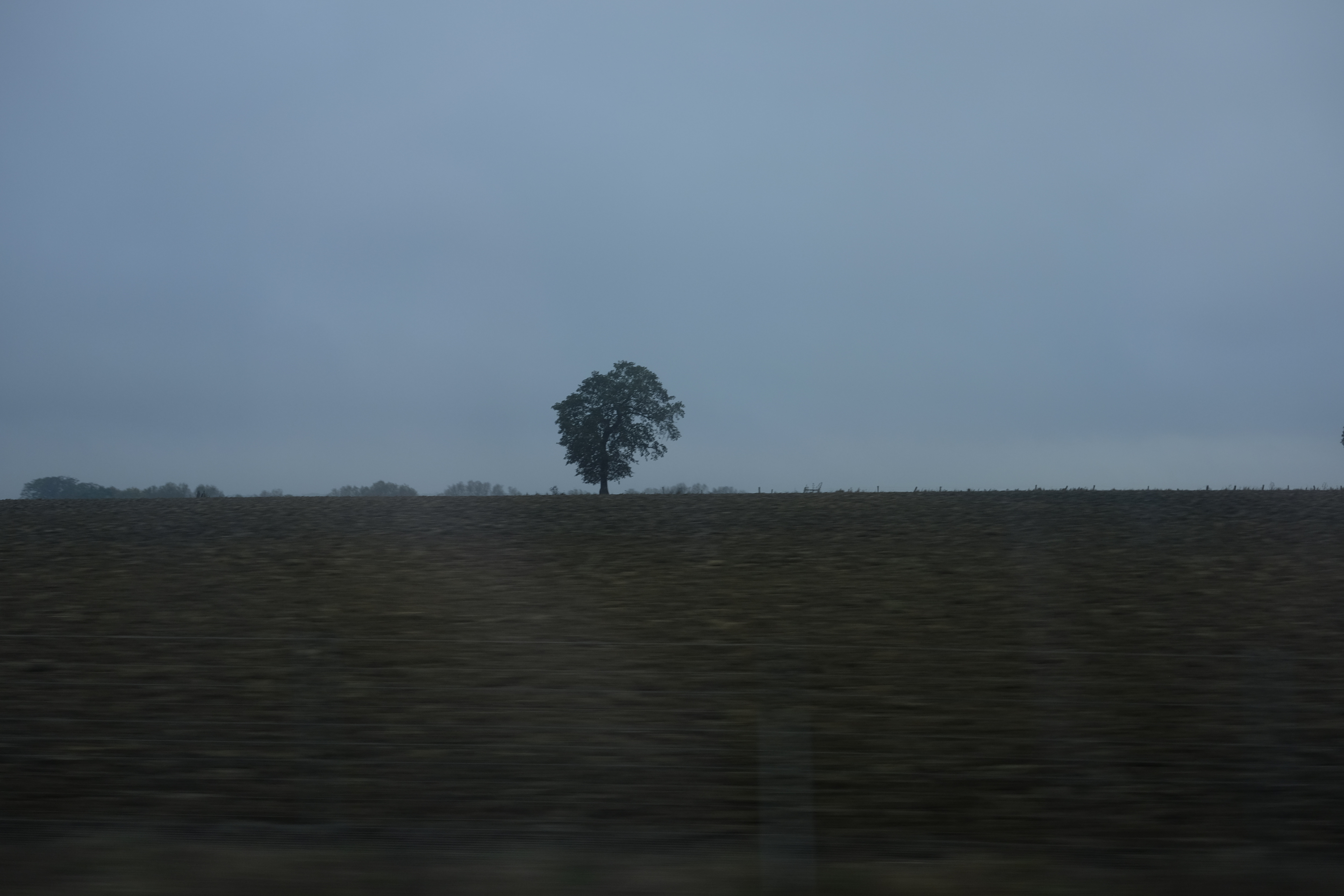 No Memory Park V, 2016
Photography




No Memory Park VI, 2016
Photography




No Memory Park VII, 2016
Photography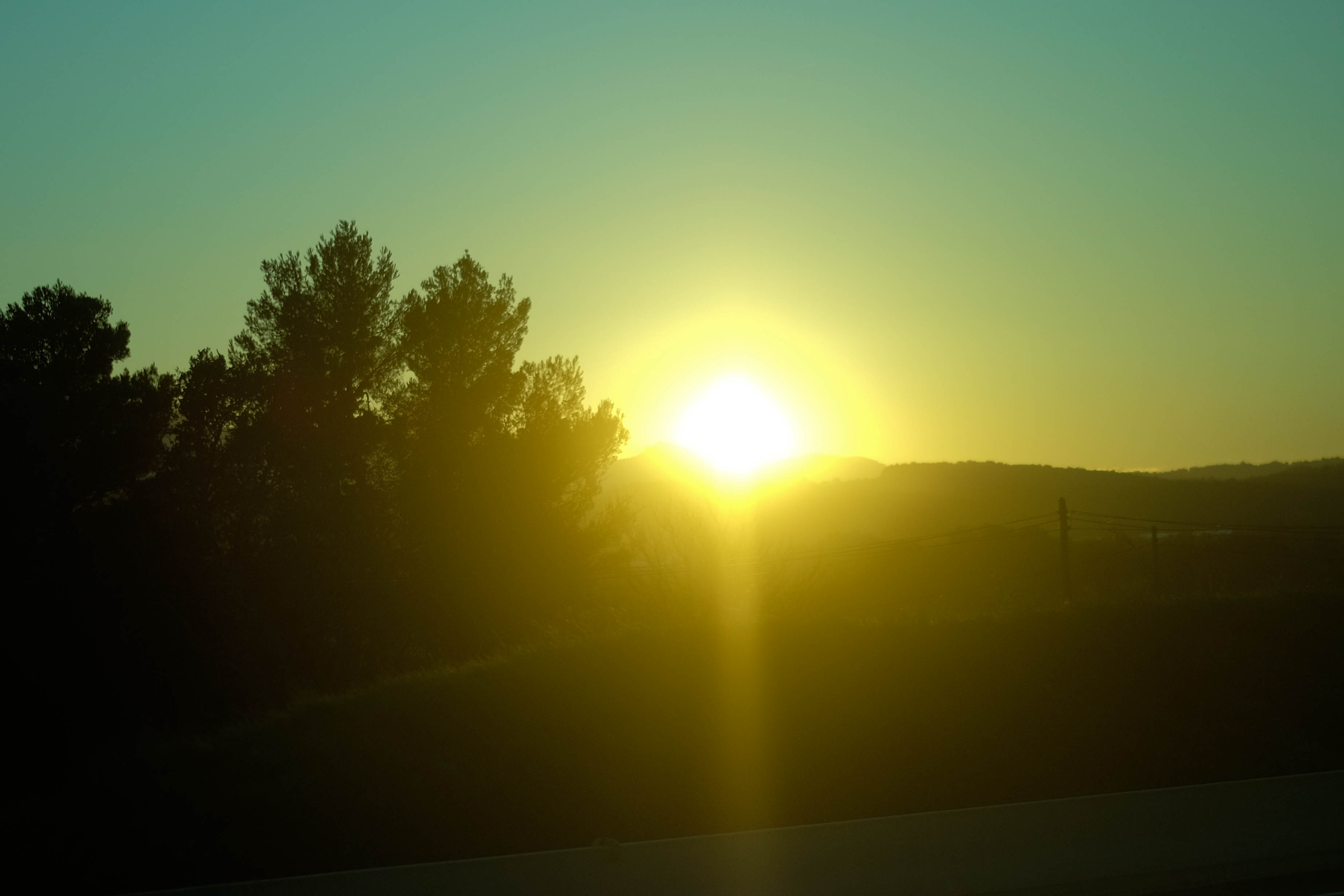 No Memory Park VIII, 2016
Photography