Horizontal Is the Land, Vertical Is the Tree series, 2017 - 2018
35mm film photography

An exploration for graphic quality in natural settings, finding sceneries which are somewhat close to ideal geometries.

The outcome is a set of photographs which resulted between
'perfection' and 'imperfection'
'geometric' and 'organic'
'order' and 'disorder'
'controlled' and 'free'
and the related themes categorised in duality defined by interpretation and conception of human mind.

It raises the question about how we perceive and read our surrounding as humans, which do not live in the calculable scales such as those of atoms and celestial bodies, nor in the world of forms which Plato had mentioned to be the higher reality, but rather in the chaotic realm where extremities such as complete blackness and washed-out white are not always the answer.




Horizontal Is the Land, Vertical Is the Tree I, 2017 - 2018
35mm film photography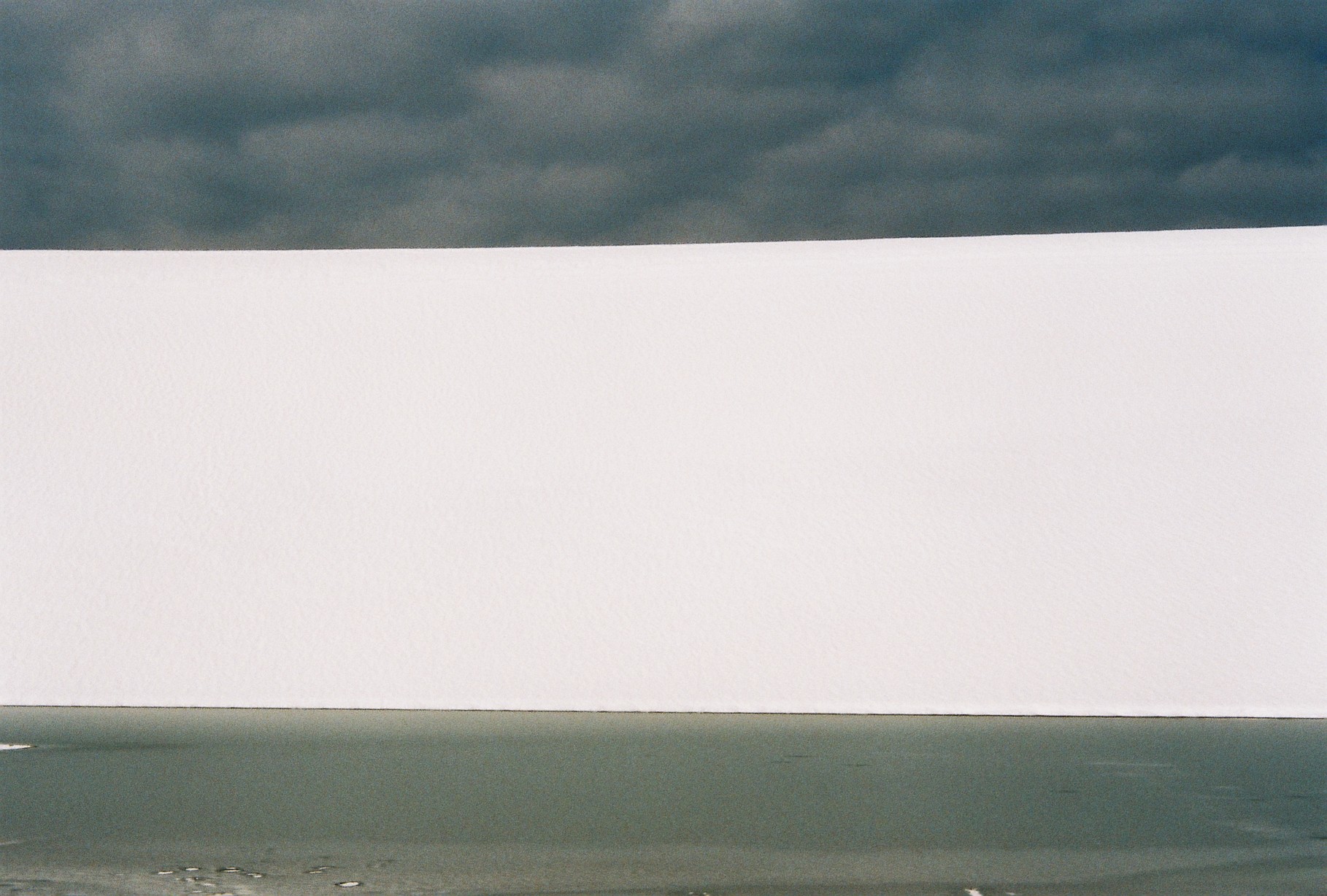 Horizontal Is the Land, Vertical Is the Tree II, 2017 - 2018
35mm film photography




Horizontal Is the Land, Vertical Is the Tree III, 2017 - 2018
35mm film photography




Horizontal Is the Land, Vertical Is the Tree IV, 2017 - 2018
35mm film photography




Horizontal Is the Land, Vertical Is the Tree V, 2017 - 2018
35mm film photography




Horizontal Is the Land, Vertical Is the Tree VI, 2017 - 2018
35mm film photography




Horizontal Is the Land, Vertical Is the Tree VII, 2017 - 2018
35mm film photography



Horizontal Is the Land, Vertical Is the Tree VIII, 2017 - 2018
35mm film photography