Filling the Void series, 2015
Mixed media sculpture

Loss of loved one is a common human experience and is common among every family. It affects each family in a number of ways. For my family, we have lost one of the family members, which is my little brother. When the person we loves dies, a void instantly present in our lives because the place they filled is empty. But actually there existence continue to persist. They just remain in memory that is a different perceivable form.

This project is a visual storytelling about a mother who lost her son and the memory of him that lives on in her daily life. Her everyday objects with the missing parts represent the void in her life occurring after her son is gone. The different fragile materials are chosen to fill the void part and communicate that he still exists in memory.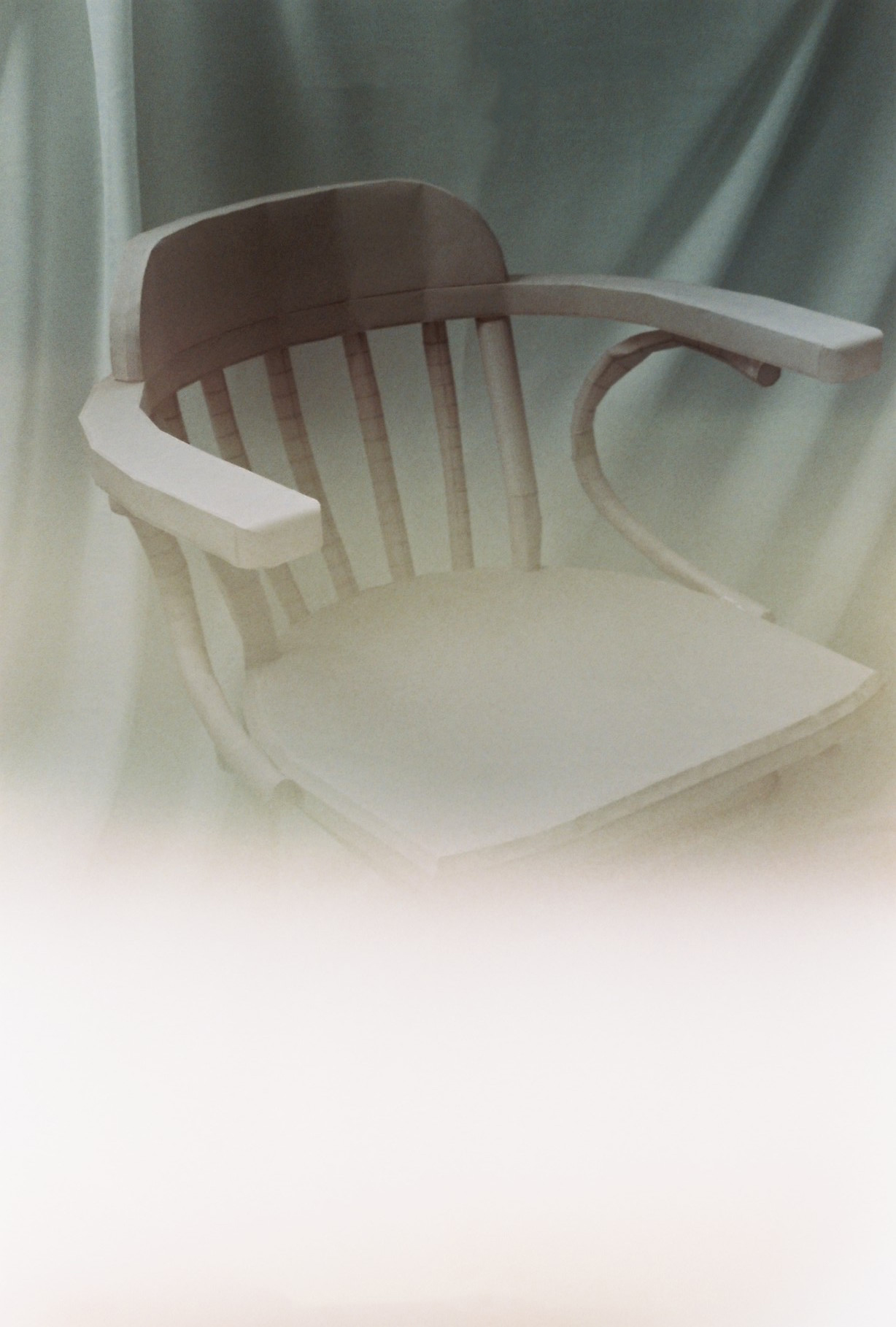 Filling the Void Chairs, 2015
Mixed media sculpture (translucent paper, chair)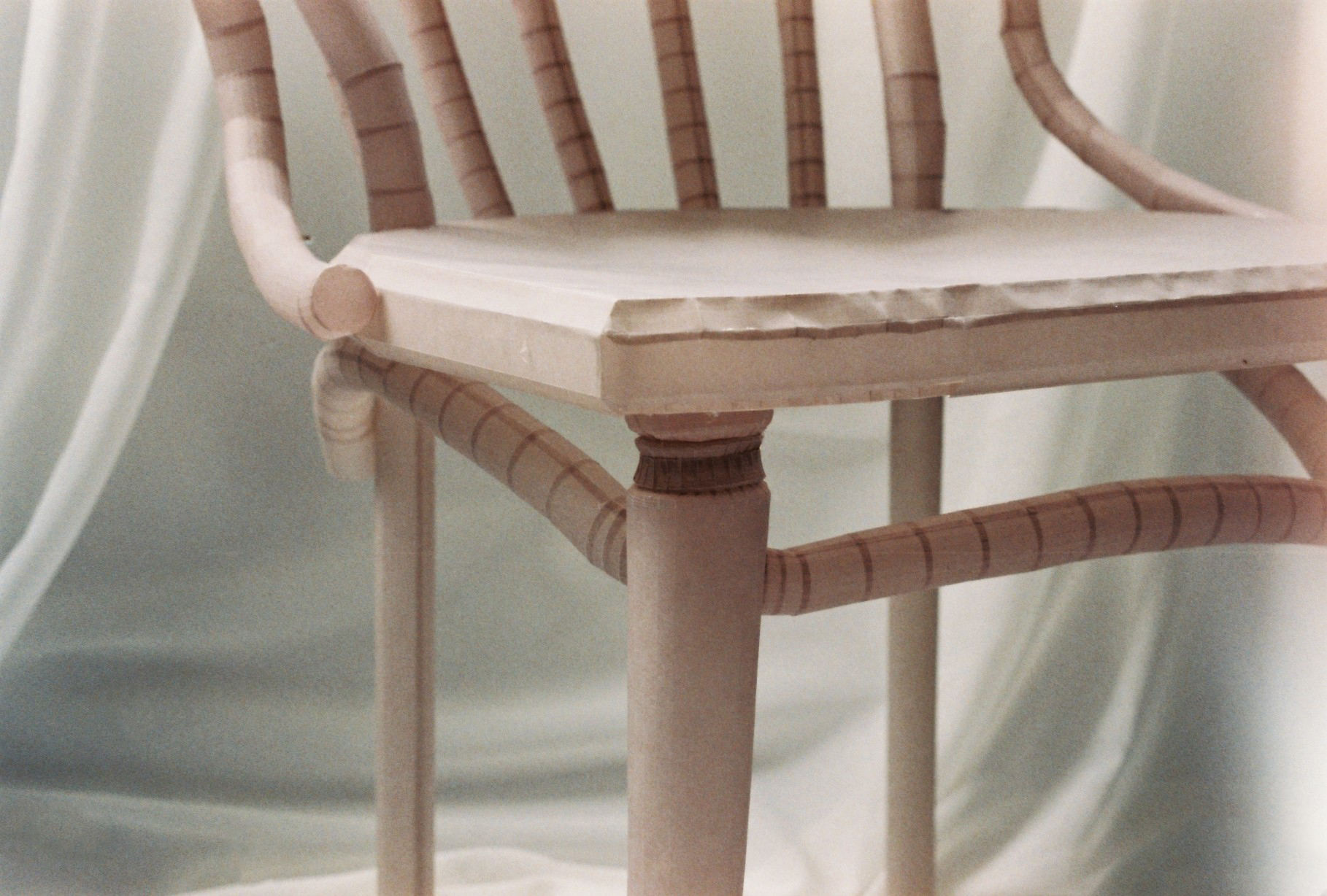 Filling the Void Chairs, 2015
Mixed media sculpture (translucent paper, chair)


Filling the Void Chairs, 2015
Mixed media sculpture (translucent paper, chair)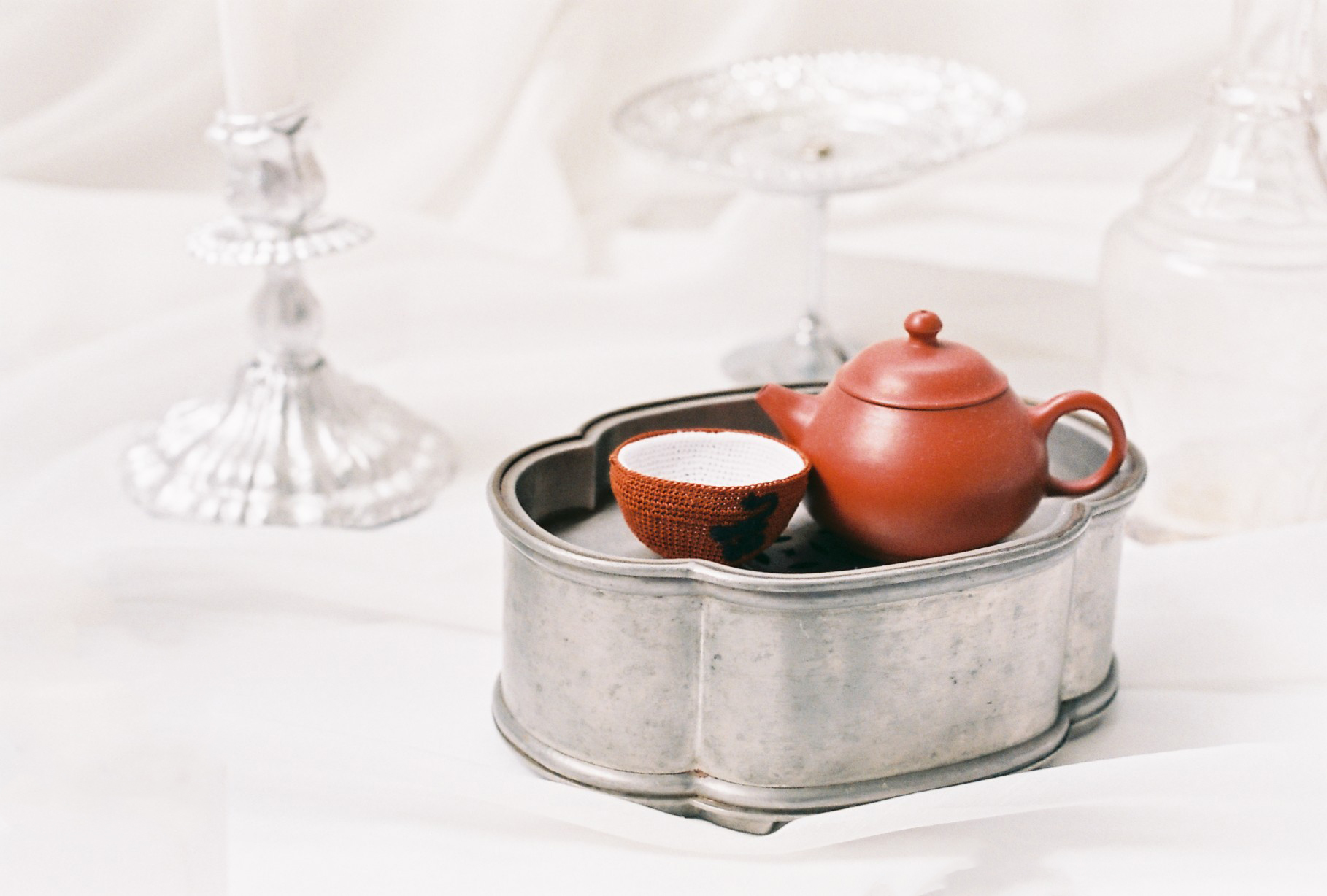 Filling the Void Tea Set, 2015
Mixed media sculpture (crochet thread, tea pot, tea tray)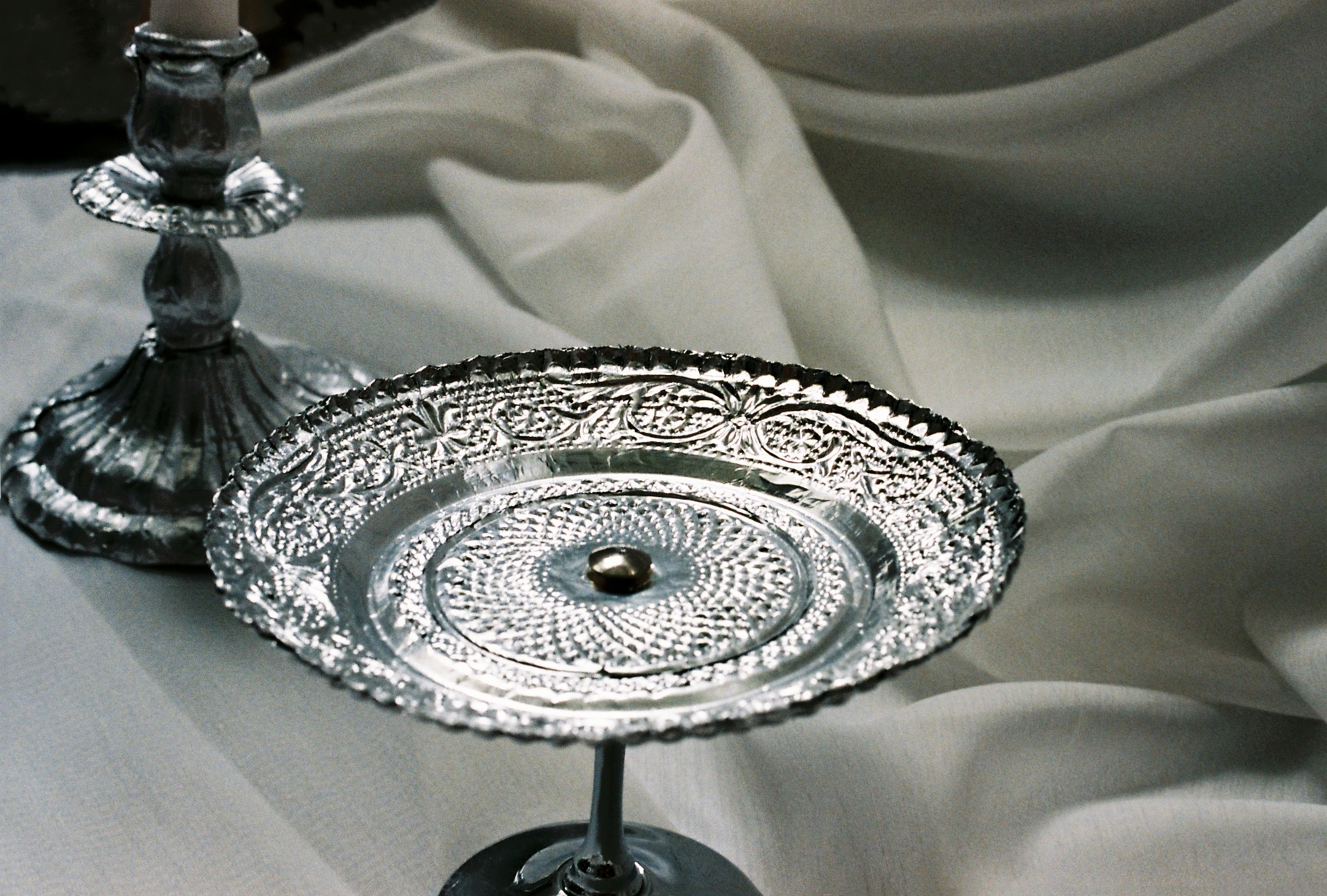 Filling the Void Jewellery Plate, 2015
Mixed media sculpture (aluminum foil, stainless shank)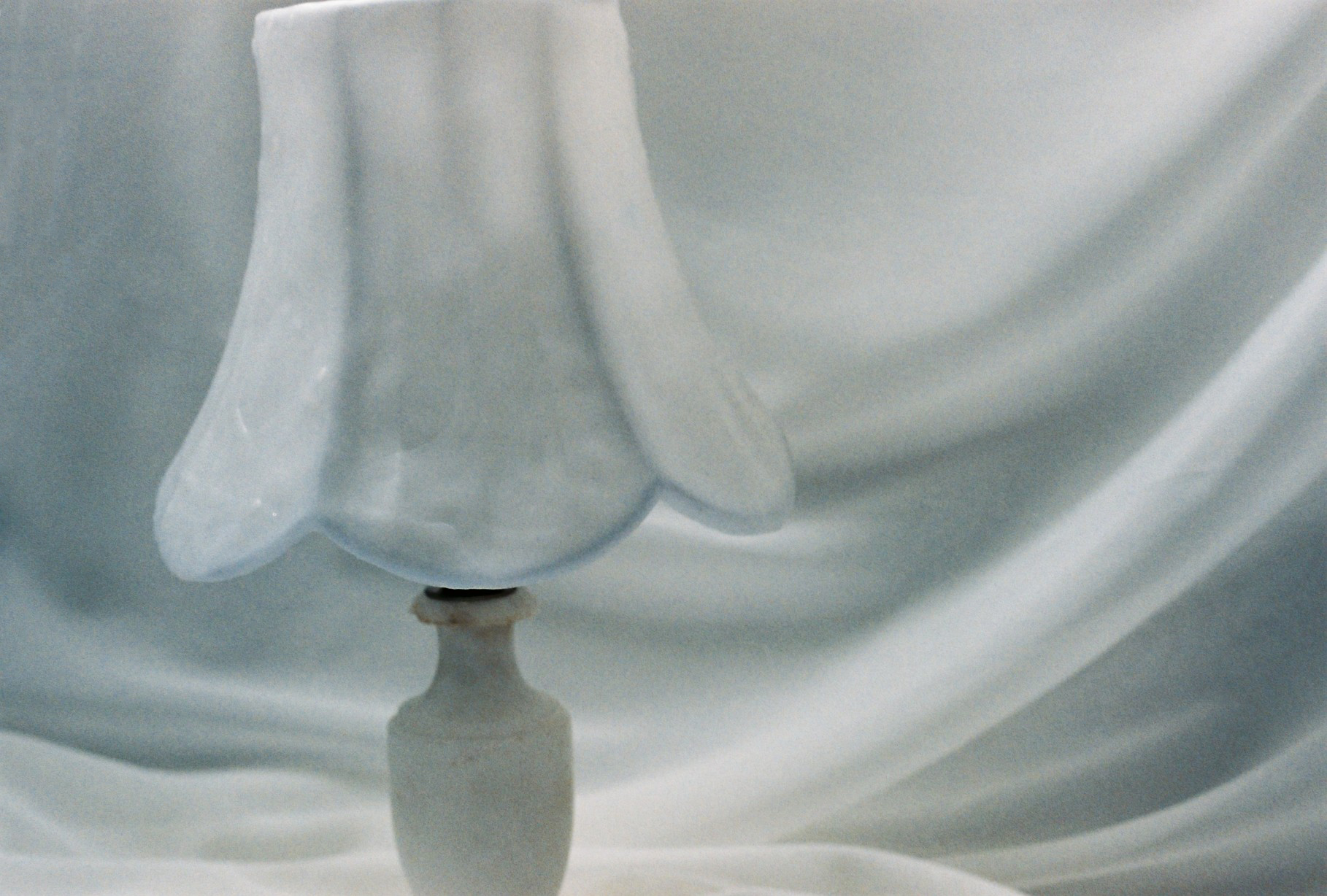 Filling the Void Lamp, 2015
Mixed media sculpture (candle wax, lamp)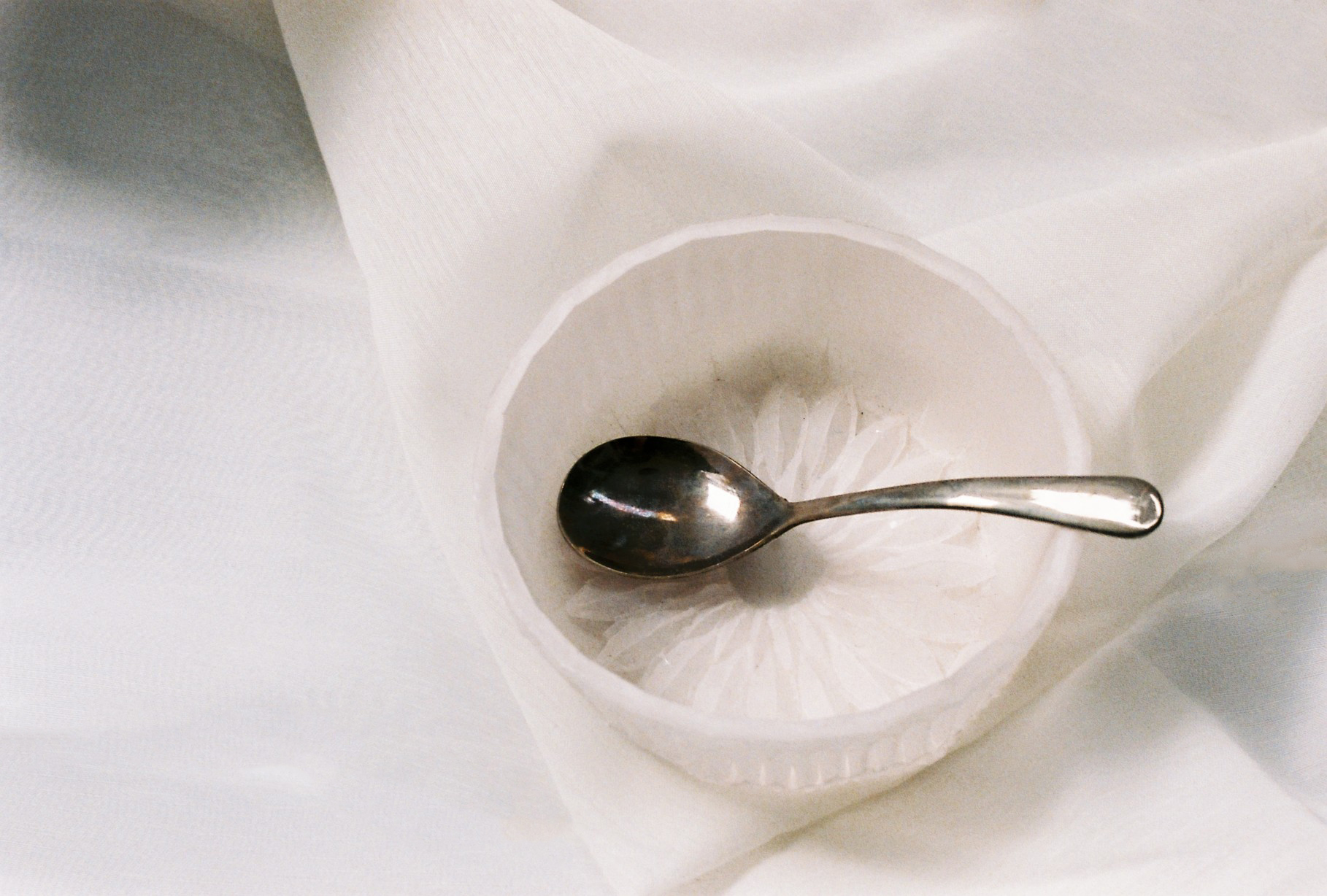 Filling the Void Sugar Bowl, 2015
Mixed media sculpture (translucent paper, spoon)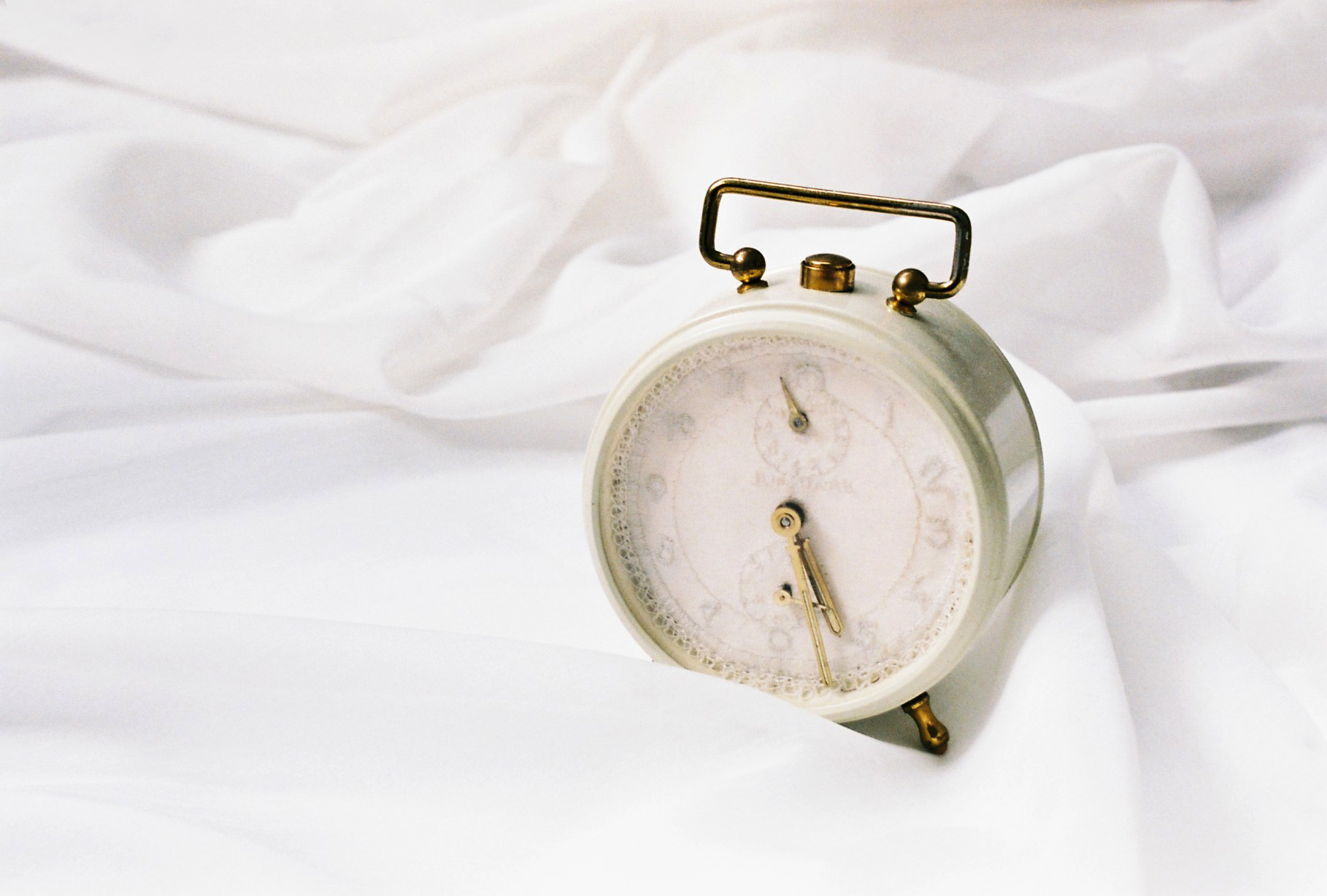 Filling the Void Clock, 2015
Mixed media sculpture (fabric, thread, clock)



Filling the Void Glass Bottle, 2015
Mixed media sculpture (translucent paper, glass bottle)



Filling the Void Candles and Holders, 2015
Mixed media sculpture (translucent paper, aluminium foil, candle, candle holder)

Filling the Void Salt and Pepper Holder, 2015
Mixed media sculpture (translucent paper, aluminium foil, pepper holder)



Filling the Void Keys, 2015
Mixed media sculpture (candle wax, keys)